FULL SCREEN AND HEADPHONES FOR THE BEST RESULTS
LAST CALL is an immersive experience where we explore a familiar environment we all know too well, and many of us hustle through every day as it reveals itself into something altogether more thought-provoking and disturbing.
Change is the only constant.
DIRECTOR / CG ARTIST - Antonio Milo
 
MODELLING - Antonio Milo, Andreas Kjær-Jensen
POSTER DESIGNS - Anna Laviola Milo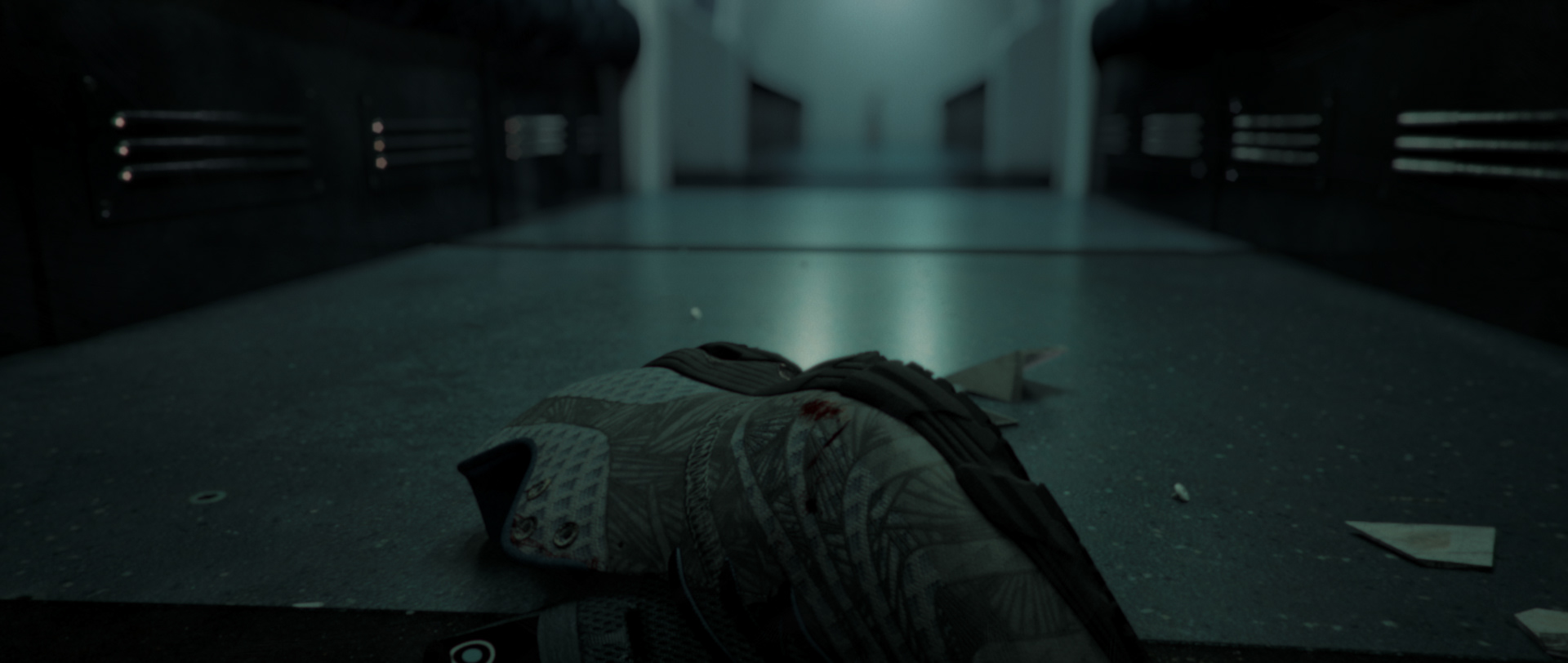 360 video
Below is a 360 video of the train interior.